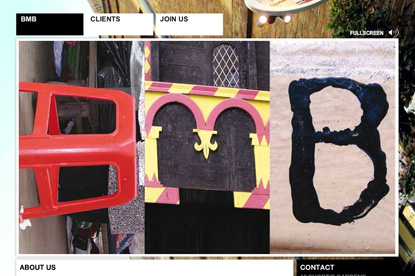 Powell, who most recently ran We Are Gigantic (an agency formed from the merger between the MDC Partners-owned Margeotes Fertitta Powell and Kirshenbaum Bond & Partners), will take a stake in the business.

BMB, which sold a 49 per cent stake to Cheil Worldwide last December, has already signalled that it plans to open its New York office without a founding client and build the business organically.

Andrew McGuinness, a BMB founding partner, said: "We've taken the decision to acquire a best-in-class team from the American market. It'll be an all-American leadership team."

Powell, a graphic designer by trade, spent eight years at Fallon before setting up his own shop in 2000, which was sold to MDC in 2005, and later merged into Margeotes Fertitta & Partners.

"He's still got the youthfulness and drive that a new venture needs but also the experience of launching a start-up, and he shares our ambition to do startling stuff," McGuinness added.

BMB is also gearing up to expand in South America and Asia, with an office opening also planned in Singapore.