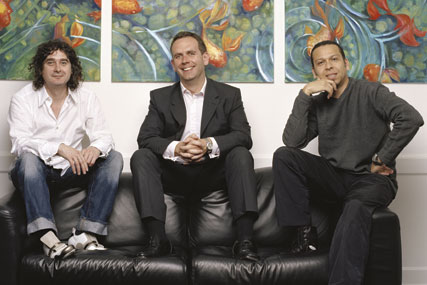 BMB has been hired by the broadcaster's rights exploitation arm, 4Rights, to deliver a marketing strategy to launch the daytime show as well as to realise the programme's full commercial potential as a multi-platform property.
Cookery School, which is executive produced by John Silver, the creator of Grand Designs, is a new cookery talent competition combining cookery teaching and a daily competition.
The show, which is due to launch early in 2011, combines elements of MasterChef and Come Dine With Me and will be presented by the Michelin-starred restaurateur Richard Corrigan and the presenter and food writer Gizzi Erskine.
Mike Morris, the managing director of 4Rights, said: "BMB really understands the tone of this show and can help us deliver some distinctive promotions."