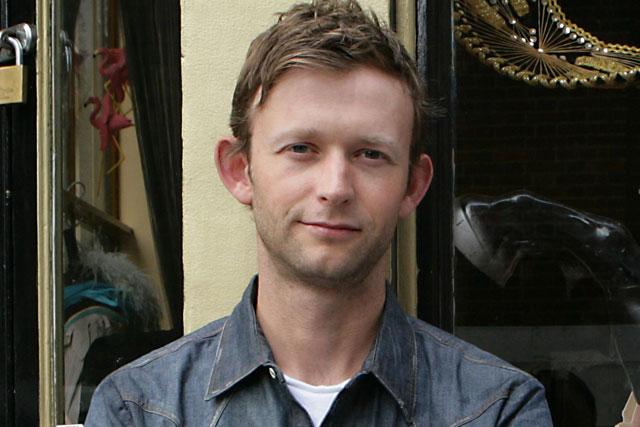 Once the new BMB management team is in place the agency's partners, Trevor Beattie, Andrew McGuinness, Bil Bungay and David Bain, plan to step back from day-to-day operational duties at the agency and take on more diverse, client-facing business development roles.
In his new ECD role Waller will lead the agency's 16-strong creative department. Waller will work with the creative founding partners Beattie and Bungay, who will still be involved in developing work for clients.
Waller has been at Grey London since 2010. Prior to joining Grey London Waller was in the creative department at Bartle Bogle Hegarty for 11 years, becoming a board director of the agency in 2006 and a creative director in 2008.
Beattie said: "Matt has the perfect credentials for the job: A decade of experience at BBH, followed by a couple of years spent steering the once grey Grey to its currently bright creative colour. He's a class act, a major creative talent and a bloody nice fella. We can't wait for him to start."
In addition, Aimee Luther, a business director at BMB, has been promoted to managing director and will work alongside the existing managing director, Dan Gregson.
Strengthening the management team will allow the partners to develop projects beyond traditional advertising. Beattie hopes to build on his experience as a producer of the film 'Moon' by developing links between the movie industry and the world of advertising as well as the agency's clients' use of ad-funded programming.
BMB is currently finalising other senior appointments and is expected to confirm its new management line up in the coming weeks.