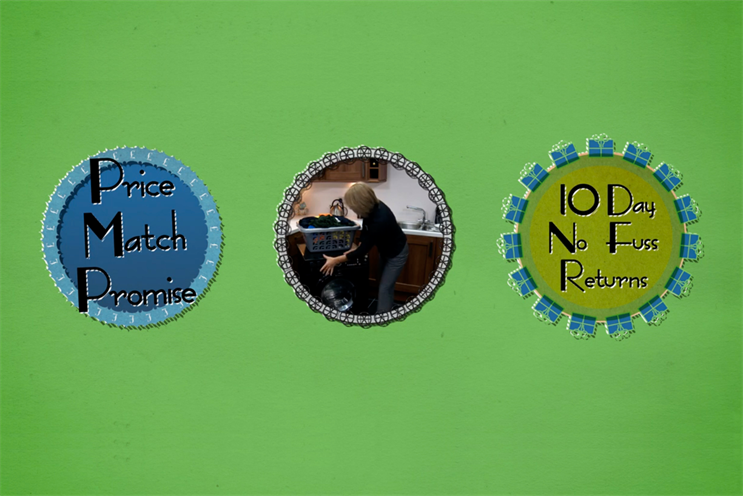 The brand appointed the agencies without a pitch.
In its first marketing push, Appliances Online will run a series of TV test spots on ITV for four weeks in May. Further activity will depend on the results.
The company is owned by DRL, which turned over £196 million in the year to March 2012, the bulk of which is thought to come from Appliances Online.
DRL was in discussion to buy the Comet brand after it went into administration in November 2012, but talks ended without resolution.
Appliances Online has recently undergone a rebrand and website revamp by the design shop 10 Associates.