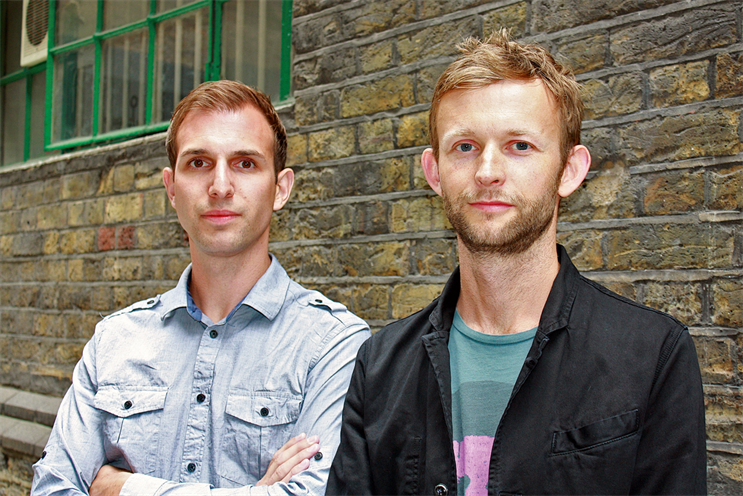 As the executive head of planning at BMB, Fairfield will work alongside the executive creative director, Matt Waller, who joins from Grey London in September.
Interviews are under way for a chief executive to lead the team, which will take over operations from the four partners. David Bain, Trevor Beattie, Bil Bungay and Andrew McGuinness will focus on business development and projects beyond traditional advertising.
Cheil, which bought 49 per cent of BMB in 2008, confirmed it took the majority stake in the first half of 2013 and plans to own the whole company. BMB's founders stressed that Cheil's increased stake was "immaterial" to the new management team.