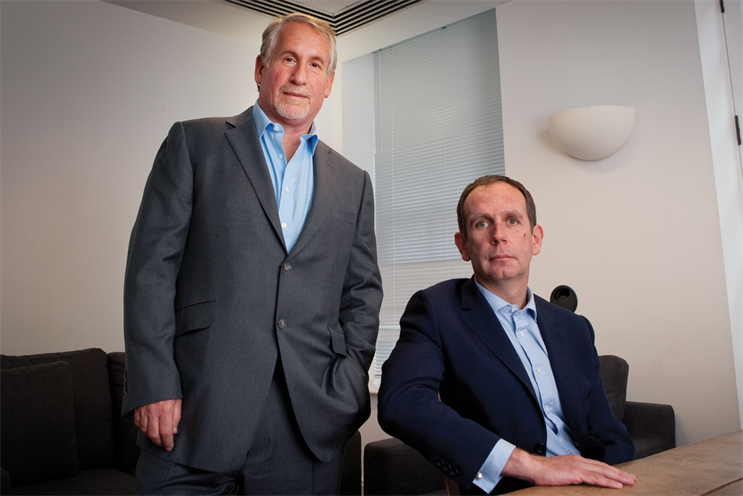 Kelner will head up Seven Dials as the chief executive. Its advisory board includes Simon Walker, the former communications secretary at Buckingham Palace, and Charles Wilson, the former Times editor. Eleanor Conroy, a former director at Freud Communications, is the business director.
BMB has wholly funded Seven Dials, with Kelner taking a stake. The founders Andrew McGuinness and Trevor Beattie had worked with Kelner when BMB held The Independent's ad account.
Seven Dials' founding clients are Fortnum & Mason, which it won from Bell Pottinger earlier this month, Aberdeen Asset Management and the online drinks retailer 31DOVER. The agency may also work with existing BMB clients, which include McCain Foods, Microsoft and Virgin Money.
McGuinness, the Seven Dials chairman, said: "Most clients aren't looking for an all-in-one proposal but, if you offer them a credible way of accessing a best-in-class resource, many will do that."
Kelner said: "In a sense, we have the best of both worlds. We've got autonomy as a PR agency, but the ability to draw on BMB's creative strengths and the infrastructure that they've built up."
Seven Dials will offer reputation management at chief executive level, day-to-day PR coverage and support with clients' own-branded publications.
The shop will have seven permanent staff, who will share BMB's offices in London's Covent Garden.
Kelner added: "I think we're a grown-up PR agency. One of the things I am very keen on is that we should try not to use any jargon. You won't hear anything about parallel tracking and 360-thinking, which I call PR bollocks."
BMB announced plans for a PR operation in 2010, but discussions over acquisitions fell through.
McGuinness said: "We wanted to make sure we had a scalable business and to do it with proper investment and proper people."