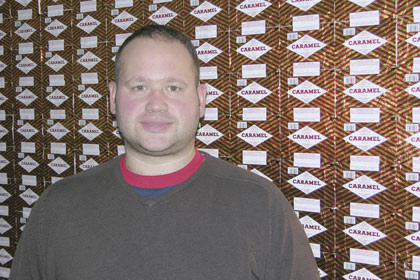 The pair, who resigned today, will be the agency's most senior creative team, reporting into creative partner and founder Trevor Beattie.

The coveted duo have worked on some of Wieden & Kennedy's most awarded campaigns including Honda "Cog", which the duo created in 2003.

Most recently Walker and Gooden have been heading up Wieden's Nokia business. They will join BMB in a month and will work across its roster of clients including Samsung, McCain and Carling.

The pair, who have been working together for 20 years, joined Wieden & Kennedy in 2001 from TBWA. Their career also includes a spell at Simons Palmer and a six-year stint at Leo Burnett.

Neil Christie, the managing director at Wieden & Kennedy, said: "The great news is that from now on, when any work comes out of BMB, people will say that's great but its not as good as 'cog' is it.

"They're very much loved and respected here and we'll miss them."