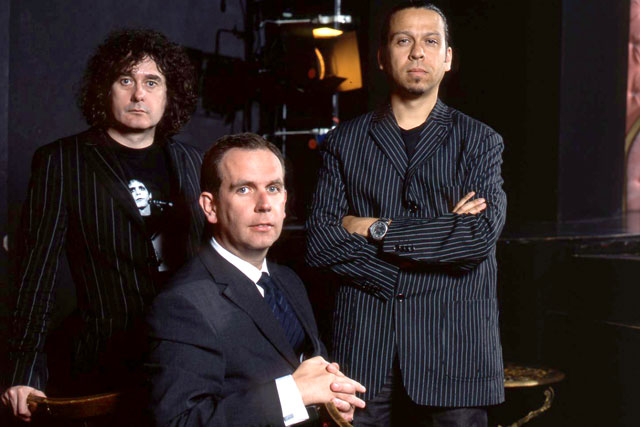 The agency, which is 49 per cent owned by Cheil Worldwide and has just under 100 staff, will become a limited liability partnership. Each employee will become a partner and will receive a percentage share of company profits.
BMB said the move is inspired by the John Lewis Partnership. Staff meetings will be held quarterly and led by the founders, Trevor Beattie, Andrew McGuinness, Bil Bungay and David Bain, where decisions are debated. The founders will continue to run the company on a daily basis.
According to BMB, if the agency hits its five-year plan, every employee will receive a bonus of half-a-year's salary.
McGuinness said: "BMB has come a long way in six years. This move allows us to get to the next level of success by allowing our team to have a say and a share in our future."