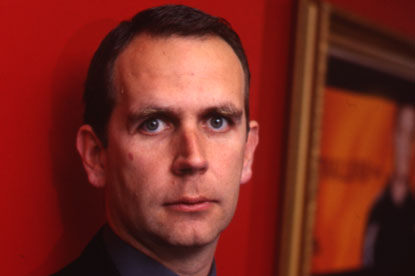 Rather than securing a launch client, BMB plans to start with a small operation, which it will grow organically.

Andrew McGuinness, a founding partner, said: "We want it to be a great New York agency and not an offshoot. Too many Brits go over there and try and transplant a culture that doesn't mean anything in the American market and therefore doesn't have any resonance with American clients.

"So what we're doing is investing in getting some terrific US talent and securing them by giving them a stake in the business and then making sure that it organically grows to be a great American agency."

The expansion into the US market follows BMB's decision last December to sell a 49 per cent stake in the business to Cheil Worldwide, the South Korean agency that is 20 per cent owned by Samsung.

As well as opening in the US, BMB is also planning new ventures in South America and Singapore.