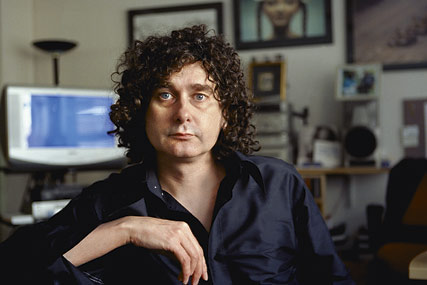 The agency will create and launch a marketing campaign next month for the energy drink, which launched in the UK four years ago targeting London nightclubbers. Pussy said that it plans to spend £10 million on advertising.
The campaign will include social media, digital and experiential work, followed by an above-the-line campaign.
In addition to the fee the agency will earn, BMB also becomes a minority shareholder in the business.
The agency is launching a new product offering called BMB Ventures, which provides marketing advice to clients in return for equity in their businesses. This builds on a deal that BMB has with its longstanding client Pretty Polly that involved it taking a stake in the business.
Pussy, a blend of white grape juice mixed with grenadilla and lychee, is currently positioned as "spontaneous, entertaining and fun".
Trevor Beattie, the BMB founding partner, said: "There is a great story to tell of a brand that's in a mighty big hurry to go places. And ruffle a few feathers along the way."