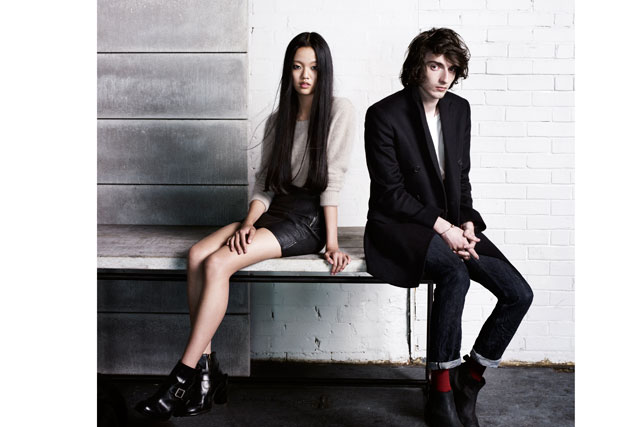 BMB is creating a film and online campaign for the fashion store featuring up-and-coming actors, artists, poets, writers and models. The film will show them coming together to celebrate the brand's autumn/winter 2012 collection.
AllSaints' advertising will run across cinema, in-store, social media and online.
This is the first agency appointment made by AllSaints and marks a desire to significantly ramp up marketing activity for the brand to coincide with the launch of the autumn/winter collection.
Trevor Beattie, the BMB partner, said: "Who wouldn't want to work with AllSaints? It's a legendary brand. A genuine individual in a fashion world of mediocre me-toos. They have huge and very exciting plans for the brand and I, for one, can't wait to get stuck in."
AllSaints was founded in 1994 in London. It has standalone shops as well as concessions in department stores.