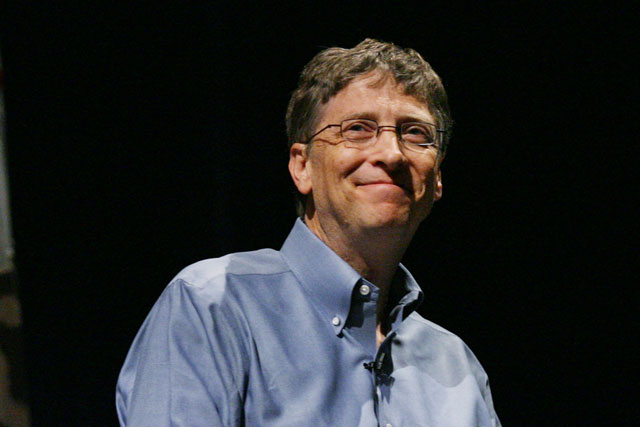 BMB, which won the business after a pitch, will work on strategy and execute new campaigns for the foundation.
Social media is likely to be a key element in the foundation's future communications.
In June last year, the Bill & Melinda Gates Foundation's communications chief, Jeremy Hillman, said that social media would be playing a large part in the operation.
The foundation was launched by the Microsoft chairman, Bill Gates, and his wife, Melinda, in an attempt to improve healthcare and reduce poverty globally, while also expanding educational opportunities and access to IT in the US.
BMB is on the Microsoft roster after being appointed to promote the latest version of the Internet Explorer browser last year.
The process that led to its Bill & Melinda Gates Foundation appointment was conducted separately.
A spokeswoman for the Bill & Melinda Gates Foundation said: "We are happy to confirm that BMB is working with us on a project."