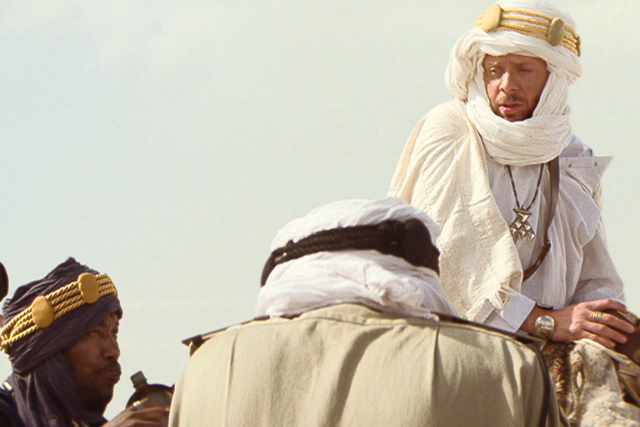 The beer brand has set up talks with a number of agencies about the business, which is currently handled by Beattie McGuinness Bungay.
BMB won the Carling account in 2006 from Leith and, in 2007, created the "you know who your mates are" campaign, which is still running.
Separately, Molson Coors has awarded BMB the £12m advertising business for Carling's sister brands Grolsch and Corona Extra without a pitch.
BMB will be responsible for the creation of new campaigns for Grolsch and Corona Extra, worth around £6m each. The campaigns will cover TV, outdoor, press, digital and social media. A new campaign for Corona by BMB will launch in the spring.