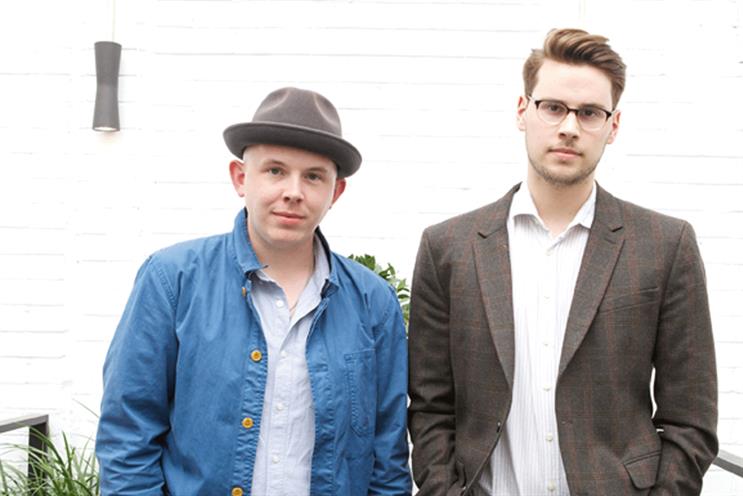 Keatinge, who is a copywriter, and Houser, an art director, will work on brands including O2 and easyJet.
The pair have previously collaborated on personal projects.
As a junior creative at BMB, Keatinge created Thomson's "Simon the Ogre" campaign with Dan Bennett. The work won a Cannes silver Lion.
Keatinge and Bennett were featured in Campaign's 2014 Faces to Watch, and they won Best New Creative Team at the British Arrows this year.
As both an art director and copywriter at Havas, Houser handled brands such as The Laughing Cow, Babybel, the tool brand Craftsman and the Heineken Mexican beer Dos Equis.
Before joining Havas, Houser worked in the creative department at MySpace London.
Darren Bailes, the executive creative director at VCCP, said: "Christopher's 'ogre' spot was my favourite piece of work from last year. Tom brings some valuable experience from Chicago."