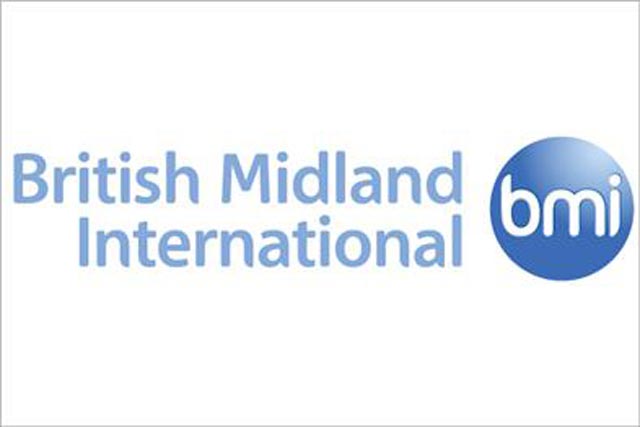 The Lufthansa-owned airline, in a statement, said: "We have assessed the costs incurred as a result of the snow disruption at London Heathrow and we will now enter into discussions about compensation."
BMI has not disclosed the costs it incurred from the December closure, but Virgin Atlantic has said it has suffered a loss of £10m or more.
British Airways estimated it had lost £40m through the disruptions in December, although last week it confirmed costs amounted to £50m.
Virgin Atlantic said it will not pay landing and parking charges to the airport operator until an independent external inquiry into the snow disruptions is concluded in March.
The airline claims it has suffered a loss of £10m or more due to the closures and expects to withhold £4m-worth of fees.
Virgin Atlantic said: "We have written to BAA this weekend to advise them that we are withholding our fees from the airport operator until its inquiry into the snow-enforced runway closures in December is completed.
"Despite the airport operating conditions being way beyond our control, Virgin Atlantic is taking responsibility by paying out millions to customers that suffered disruption to their Christmas travel plans.
"We are keen that BAA also feels a strong sense of accountability to the consumer and that minds are focused on delivering a fully independent and robust inquiry by its deadline in March."
British Airways is the largest airline to operate out of Heathrow, with the BMI/Lufthansa combination the second largest. Virgin Atlantic has 40 scheduled flights in and out of the airport each day.