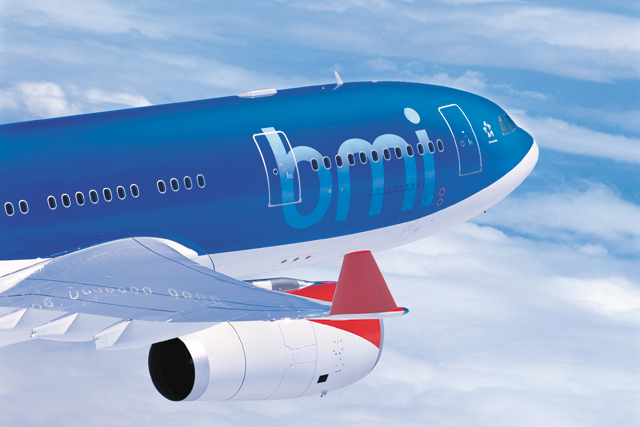 The agency was awarded the account without a pitch and will work with the airline on a project-by-project basis.
Lida is now creating a loyalty programme designed to promote the bmi American Express credit card from MBNA. Targeting frequent flyers, the Diamond Club programme will be sent via direct mail, emails and online banners.
The appointment strengthens bmi's relationship with the M&C Saatchi Group, which Lida is a part of. The group handles the airline's advertising account.
In the past, bmi has worked with Partners Andrews Aldridge to produce direct mail campaigns for its Diamond Club Service, as well as a number of smaller agencies, on an ad hoc basis.
Juliet Hutchin, head of loyalty at bmi, said: "Lida have proven to be a great fit with bmi. They quickly grasped our key message and have presented simple, effective creative in response. We are looking forward to working with them in future."
Mel Cruickshank, chief executive at Lida, said: "It's great to be starting to work alongside such a prestigious brand as bmi. We have extensive experience in the travel sector, which we'll be putting into practice on upcoming bmi campaigns."