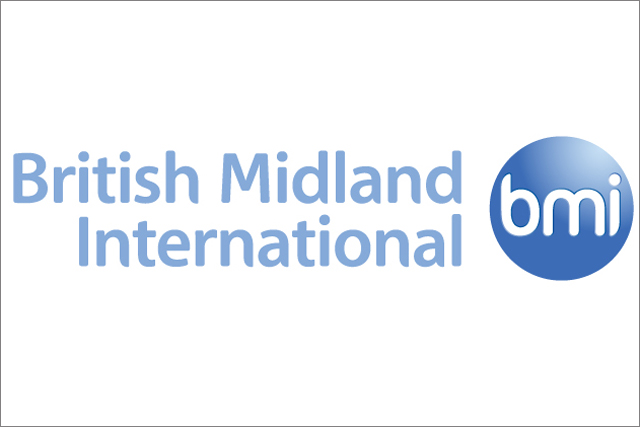 The new logo and visual identity features the airline's full name, British Midland International, as well as the acronym BMI, as the airline is most commonly known.
The airline started a strategic review of its brand after it was bought by Germany's Lufthansa in October 2008. It began using the full name in April last year.
The revamped logo by Strategic Fusion marks the first use of the name British Midland in the airline's branding since 2001.
BMI's low-cost carrier bmi baby will retain its own brand identity as it is a separate airline to BMI.

Bmi baby operates short-haul flights to UK and European destinations whereas BMI is a full service airline that operates business and economy classes on short, medium and long-haul flights.
Joerg Hennemann, chief commercial officer at BMI, said: "In British Midland International we are building a clearly-defined, well-positioned and easily understood brand.
"Our customers around the world associate themselves with a British airline and our refreshing, new visual identity will help us to communicate in an even clearer way with our customers and staff alike.
"Our new logo shows our customers that we are an international airline with a strong British heritage."
BMI is part of Star Alliance, the global airline alliance.