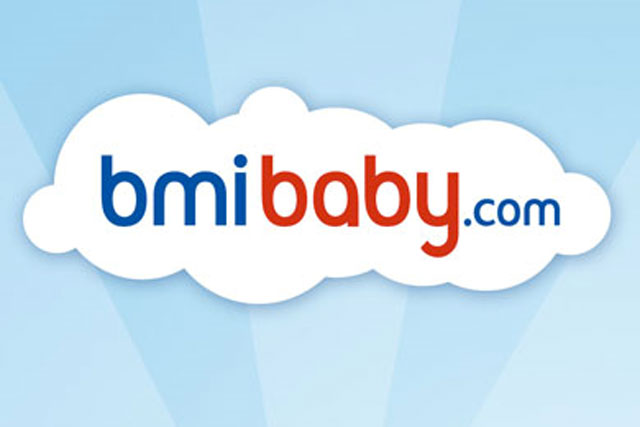 BMI has outlined the conditions of the deal in a "term sheet", which agrees to allow the new owner to continue to use the bmibaby fleet, its route network and the employment of existing staff.
According to the term sheet, the new owner will also be able to use the bmibaby brand name for an "interim" period and consumers will still be able to book flights through bmibaby.com and the bmibaby call centre.
The term sheet is non-exclusive however, meaning that BMI can continue to have discussions with other interested companies.
The sale of bmibaby comes two months after British Airways' parent company IAG agreed to buy BMI from Lufthansa for £172.5m.
BMI also disclosed that bmibaby's headquarters will remain in the Midlands and the airline will continue to operate from its three existing UK bases of the East Midlands, Birmingham and Belfast City.
BMI expects the sale to be signed off in the first quarter of 2012 and completed shortly after.
BMI said it is "pleased" with the opportunity that this transaction gives to the bmibaby business, enabling it to be an "independent airline with great future prospects.
Follow Loulla-Mae Eleftheriou-Smith on Twitter @LoullaMae_ES