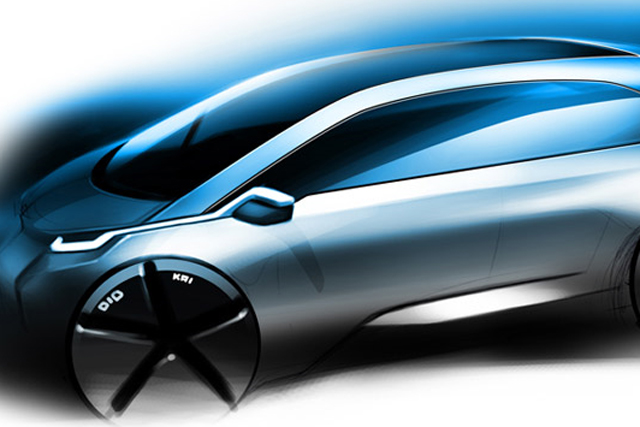 The campaign uses the strapline "born electric".
German/US agency KKLD has produced the creative work and media is being handled by partners in each territory. Vizeum holds the UK account.
The brand launched in Munich yesterday, where it draped a vast poster over the city's Opera House.
Facebook, Twitter and YouTube channels all launch this week, in addition to a brand website at bmw-i.co.uk.
The company is planning a corporate partnership drive to create and develop products and brands that can be used independently of the new vehicles.
It will make investments worth $100m to support the sub-brand as it develops. The first "i-Venture" will be My City Way, a series of smartphone and tablet apps designed to help users navigate around cities.
BMW i will produce two new vehicles in 2013 – an fully electric urban car called the i3, and the larger i8 performance sports hybrid car.
Both will use novel plastics and fibres to produce the chassis and create unique designs. They will not be adaptations of existing models.
Ian Robertson, sales and marketing board member for BMW, said: "BMW i represents a new movement in premium mobility. With the introduction of this new sub-brand, the BMW Group reaffirms its leadership as the most innovative and sustainable premium car company.
"The products and services have been conceived around a revolutionary approach – purpose designed and purpose built for sustainable, premium mobility. It's a new day in our industry, a new era for individual mobility."