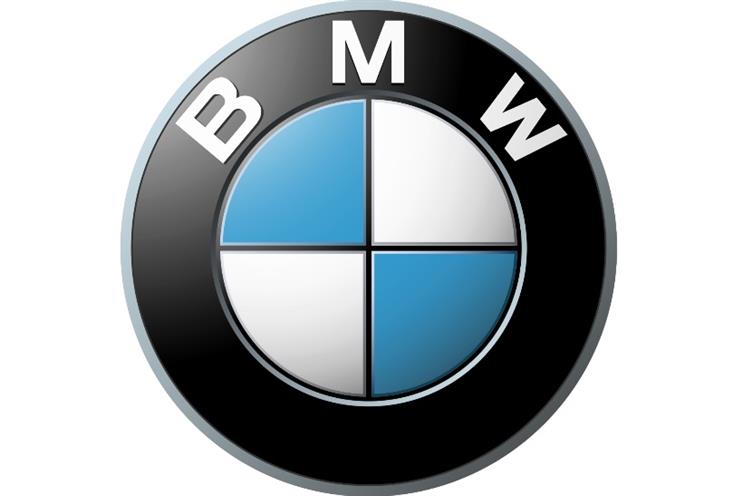 Other brands in the top 10 include Daimler (3rd), Rolex (4th), Lego (5th), Walt Disney (6th) and Apple (8th).
Last year BMW was ranked in third place, with Walt Disney and Google sharing joint first.
At the bottom end of the scale are brands such as Bacardi (90th), GlaxoSmithKline (98th) and Anheuser-Busch In-Bev (100th).
The brands are ranked according to their reputations based on factors including innovation, governance and citizenship.The Reputation Institute claims its report is the world's largest annual survey of corporate reputations.
RepTrak ranks companies based on how consumers view them, examining 15 stakeholder groups in more than 50 countries for more than 7,000 companies. The rankings are based on each company's "Pulse", or "the emotional connection consumers have to a brand".
The group pointed out that corporate reputations influence a wide range of "downstream outcomes, from consumer willingness to buy from, recommend or invest, to stock performance and crisis resiliency".
The full top 100 ranking is available here.
Jamie Bedard, Reputation Institute's chief executive, said: "After several years of turmoil tied to the global financial crisis, corporate reputations have begun to stabilise as companies rebuild trust and respect with consumers.
"Continuing a trend, the companies with the strongest reputations are focused on more than just the products or services they sell, with corporate social responsibility – citizenship, governance and workplace – taking on more importance than ever."
Reputation Institute's 2015 Global RepTrak 100
BMW
Google
Daimler
Rolex
Lego
The Walt Disney Company
Canon
Apple
Sony
Intel