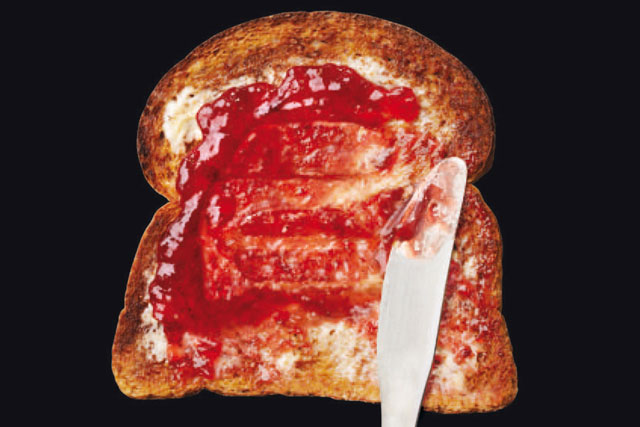 The review, which is statutory, is being conducted in-house. A number of agencies have been approached.
The account, which includes DM and eCRM, is currently overseen by Lida. WCRS, which handles Mini's advertising business, is unaffected by the review.
Lida has handled Mini's DM business since 2005, when it won the account from EHS 4D. In 2010, it also picked up Mini's eCRM account.
The agency was behind Mini's most recent press and online campaign, which targeted people's subconscious.
The ads featured an outline of a Mini appearing in unlikely places, such as in jam on a piece of toast. The dedicated online landing page featured a Mini shape appearing in a constellation in the sky, while online ads produced the pattern on the side of a fish in a tank. The work used the strapline: "Mini on your mind?"