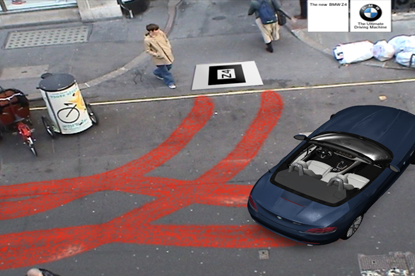 The Omnicom Group agency's first global campaign will revolve around the theme of joy. The work will launch in Europe in the summer, and later in the US in early 2010.

Previously, the car manufacturer assigned its advertising on a local basis, using agencies including WCRS in the UK, Media Audience Beratung in Germany, and DDB in Canada and Asia-Pacific.
Jan-Christiaan Koenders, the director brand communication, BMW and group marketing services, said: "We are delighted to have an agency such as GSD&M Idea City with the potential to set further creative benchmarks with BMW global brand communications in the future.

"We will be working with our partner to continue sharpening BMW's brand profile through focused and emotional communications."

Separately, GSD&M Idea City is also pitching against Universal McCann for BMW's estimated $200 million media account.

BMW has seen flagship brand sales fall by 22 per cent in the first four months of 2009.