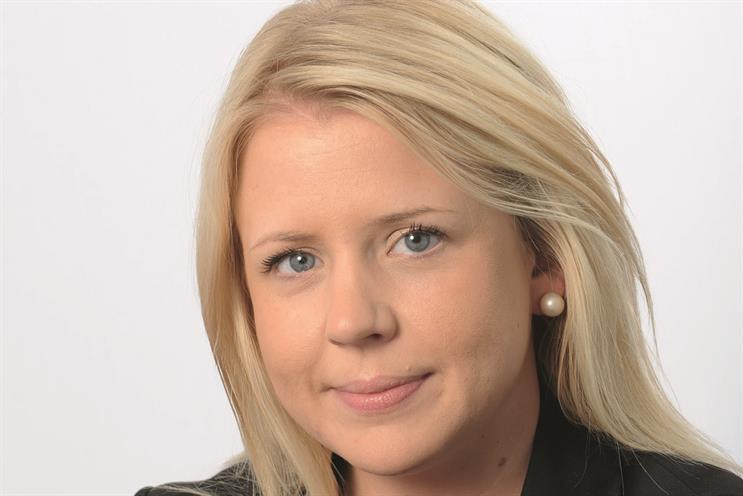 Roberts was selected by the judges, chaired by Rachael Prasher, the managing director of Haymarket Automotive that publishes Autocar, on account of her rapid rise through the industry and her proven track record of success.
She was appointed marketing director of BMW UK, with a team of 57 working with her, earlier this year. As a result, she also now sits on BMW UK's board, where she is the only woman.
"The judges selected 12 finalists in the marketing category, but Michelle stood out for her career progression in the past two years," Prasher said. "Her talent has long stood out, and she has worked assiduously to develop it by moving roles and taking an international placement. Her rise to head up BMW UK's marketing team is justly deserved and – we suspect – another step in her still rising career path."
Roberts joined BMW on a graduate scheme in 2000 and took her first major role in 2006, when she was put in charge of marketing the 5 Series and 6 Series ranges, a position she held for four years.
Then, in 2011, she was promoted to the position of corporate communications manager, working specifically on the programme for BMW's large-scale sponsorship of the London 2012 Olympic games.
Following the success of that project, Roberts switched to Mini brand communications, before being promoted to head of marketing for the brand in the UK. She then moved to BMW's Munich HQ, where she put her skills as a fluent German speaker to good use as head of international brand and communications management.
Roberts then returned to the UK this year after being promoted to her new role. Nominating her for the award, BMW noted: "This is a massive job for a young female team member who started out on the graduate programme."
The Great British Women in the Car Industry initiative was set up in response to an industry-wide talent shortfall being identified, with representation among women particularly low across all sectors. This is the third year the initiative has been held, and the second time it has focused on naming the most influential and inspiring women.
Autocar, founded in 1895, holds its Great British Women in the Car Industry event every year, alternating between naming the most influential and inspiring British women in the car industry and picking its brightest rising stars.
All the marketing award nominees, as well as full details of the Top 100 and plus winners from all the categories - including communications, purchasing, product development, brand sales, retail sales, design, human resources, manufacturing, government affairs and executives can be found here.