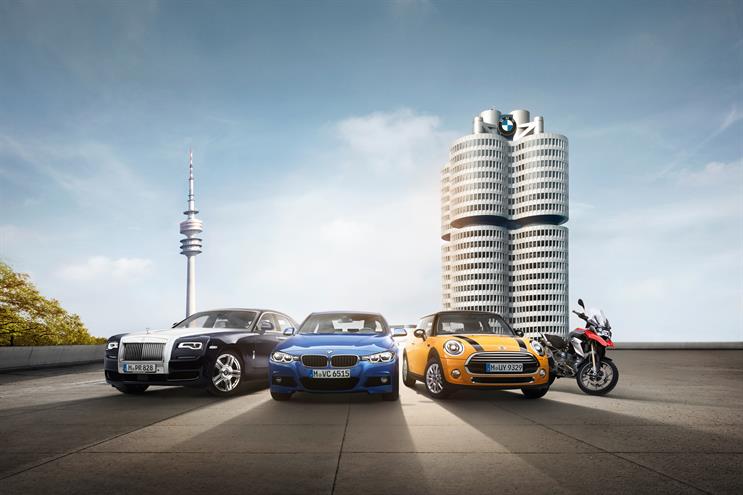 It is the first time BMW has appointed a digital agency for a retail marketing services brief. Zone won the account following a five-way pitch process run by The Observatory International.
The agency, which was bought by American IT company Cognizant last month, has been tasked with helping BMW Group UK support its 400+ UK and 137 global Rolls-Royce retailers.
Zone will provide retailers with a lead generation and after-sales support programme. The work will involve developing tools for customers, as well as content marketing and localised insight and data tools for retailers to underline their relevance and expertise.
Over 90% of automotive customers do some kind of research online prior to a purchase, which largely still takes place at a physical retailer.
Zone's brief is to make the customer journey from research to purchase more connected and holistic for BMW, Mini and Rolls-Royce trade and consumer audiences.
The UK is BMW Group's fourth largest sales market in the world.
Zone partnered with activation agency Splash on the pitch.
Paul Ferraiolo, marketing director for BMW UK, said: "BMW operates in a hyper-competitive market with ever-increasing sales demands and consumer expectations. That's why we believe digital needs to be at the heart of our customer journey strategy.
"Our relationship with our retailer network is critically important and we feel that Zone demonstrated the ability to support our retailers by positioning them as experts."