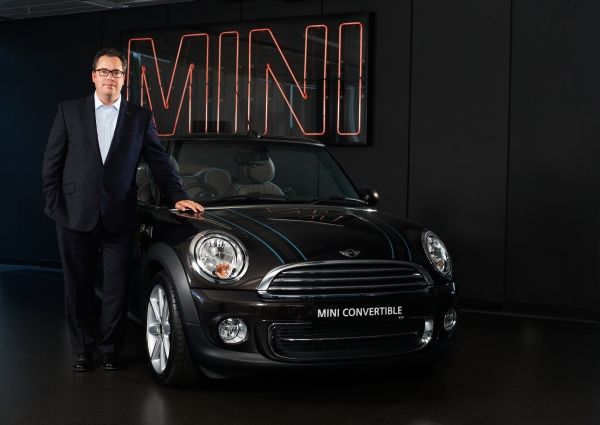 Brownridge succeeds Jochen Goller, who has been promoted to senior vice-president of Mini and will now be based at its Munich HQ.

Brownridge has held the top marketing post at BMW UK since January 2012 and oversaw the brand's activity as headline sponsor of the London 2012 Olympic and Paralympic Games. He joined BMW Group UK in 2000 and has since worked across sales, product management and marketing communications.
A spokesman for BMW said that the group is going through a recruitment process to find a successor for Brownridge.

Tim Abbott, BMW Group UK's managing director, said: "The UK is the world's second largest market for Mini, and Jochen Goller leaves the brand in great shape with sales up 4% so far this year with around 30,000 Minis already sold.

"Chris's breadth of experience across the company has proved to be a great asset in his current role and will be even more valuable in his new position as the Mini brand portfolio continues to develop."

BMW paid an estimated £50m to be among the top sponsors of the London 2012 Games. Marketing reported last year that the automotive firm was not planning to become a headline sponsor at the 2016 Olympics in Rio.