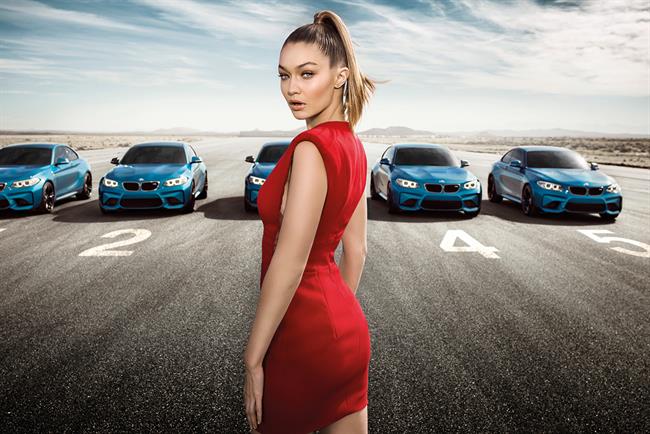 The Advertising Standards Authority said the ad, created by FCB Inferno, must not appear again in its current form after it investigated a complaint that the claim "oncoming traffic is never dazzled" was misleading.
When contacted by the ASA, BMW UK said that High Beam Assist lighted up the road at night with full beam without dazzling other road users, thanks to a sensor in the rear view mirror holder.
The German car maker said the claim "traffic is never dazzled" was made on the basis that the system was quick and consistent to respond, whereas human response times might not be as reliable due to factors such as driver fatigue and poor weather.
Radiocentre supported BMW's comments.
However, the ASA said consumers were likely to interpret the claim as absolute, meaning that the high beam tech ensured that oncoming drivers were never dazzled under any circumstances.
The watchdog said: "We considered that a second of full beam light could potentially dazzle an oncoming driver at short distances, for example on a sharp bend. Because of that, we considered that the claim 'Oncoming traffic is never dazzled' had not been substantiated and was misleading."