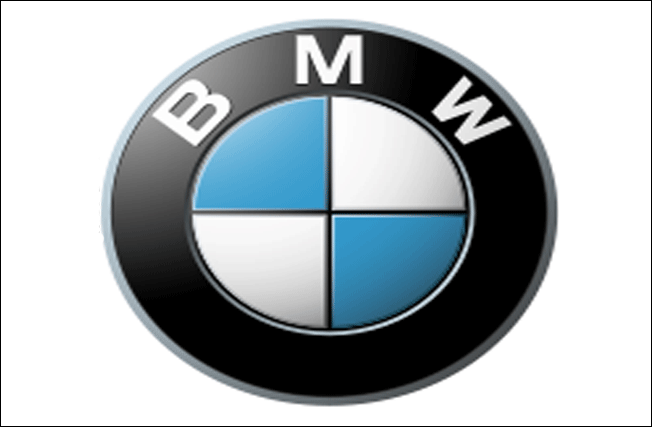 The deal kicks off from September.
In adddition to being the official vehicle partner, BMW UK will also invest in various levels of the game through the partnership, including title sponsors of England's rugby development programme and front-of-shirt sponsors of the England Under-16s, Under- 18s and Under-20s.
Sophie Goldschmidt, RFU chief commercial officer, said: "We are delighted to be entering into a new partnership with BMW Group UK, a company renowned both for the excellence of its vehicles and for supporting the development of athletes."
The deal with Land Rover and the governing body of the sport was thought to be wroth £4m a year and ran out this year.
Reports suggested that Land Rover was not amused by the antics of some of the England squad during the Rugby World Cup in New Zealand last year, including the infamous "midget party".
One source has told Marketing that Land Rover wanted to resign, and BMW were able to offer the RFU better terms. Land Rover was unavailable for comment.
Earlier this year, the RFU signed up GSK as sponsor and renewed a deal with existing sponsor 02.
Follow John Reynolds on Twitter @johnreynolds10