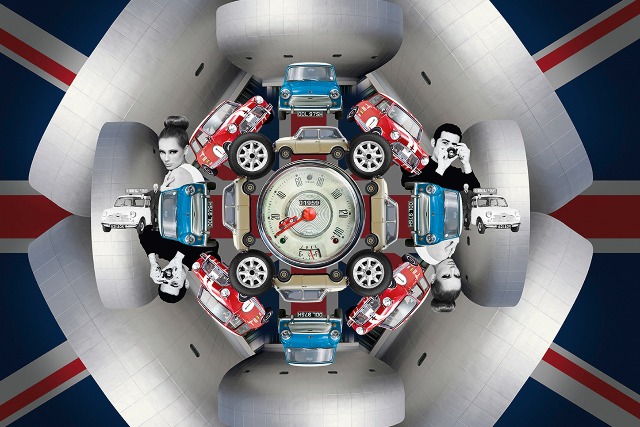 The exhibition, called "The MINI Story", will run at the BMW museum in Munich, Germany, until 31 January. It will showcase the history of the car with 30 original vehicles, photos, films and sketches as well as concept models including a camper van and stretch limo.
It will show the brand as an important part of pop culture from the 1960s to the present day, collating "rare" accessories, adverts and design sketches.
On Friday (28 November), it's kicking off an opening event with cocktails and music from British rock band The Rifles.
Brand: BMW / Mini
Read next