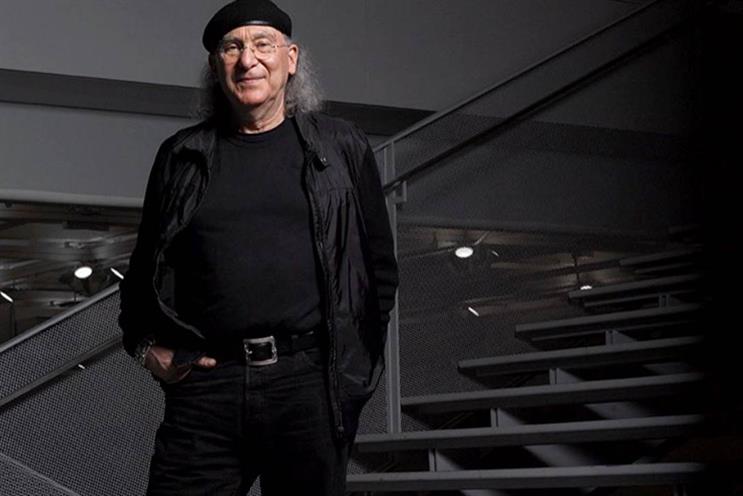 Bob Greenberg, the founder, chairman and chief executive at the digital creative agency, told Campaign that the consulting arm, called Business Transformation, is his "biggest focus right now".
He explained that consultancies have "great relationships" at the C-suite level and "they have a real understanding of different segments of industry, and of data, so yes they [other agencies] should be worried".
Greenberg said that this is not a worry for him because R/GA is looking to help businesses innovate. The agency has around 20 consultants across its New York and London offices.
He said: "We're not so worried because we have created a consulting practice that's going the opposite way and it's doing very well and it's my biggest focus right now, it's creating the consultancy practice.
"It's a really wonderful business because you're working at the C-level, not just with the chief marketing officer, but also with the chief information officer, chief technology offier, chief financial officer, chief executive to help companies with what is their biggest struggle, how they innovate."
Greenberg was speaking after a talk on a new era for R/GA which is the connected age. As part of this, he has worked on a new office for the agency's US New York office.
It is a large open-plan office that makes use of technologies to make sure everyone remains connected. For example, there are large screens around different areas of the office showing case studies of the work certain teams have done.
To encourage people to move around the office, he explained that the meeting rooms and coffee bars are located in places so that employees are forced to walk to another corner of the building.
Greenberg said that everything was designed with staff retention in mind in a bid to compete with major digital players including Google and Facebook. As a result, the New York office has reported a rise in retention of 5%.
He said: "With so many tech companies all competing for the same talent, we have to create a matched physical experience that Google has put forward. We changed our provider for food and coffee because it wasn't great, if it's not great it won't lead to retention."
It plans to roll out these features in its offices around the world. The London office moved to Shoreditch three weeks ago.