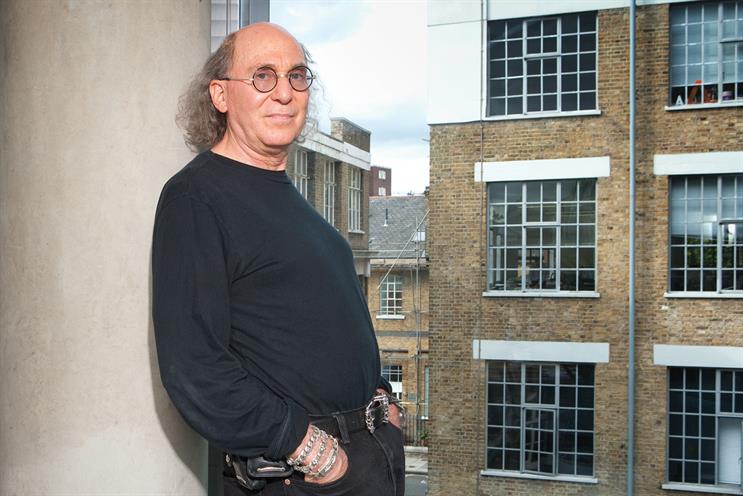 Greenberg (pictured), who transformed R/GA from a special-effects company into an advertising agency and then into a digital consultancy, plans to cut the number of groups that comprise the New York operation from eight to five. The groups collaborate with each other but operate indepedently. The agency's staff were told about the changes on Wednesday.
When asked about the future of the company, Greenberg said: "I'd like to see R/GA going into architecture and design."
The 65-year-old, who is being inducted into the Advertising Hall of Fame in 2014, said connected technology was increasingly becoming part of architecture and that physical spaces in retail would also be important.