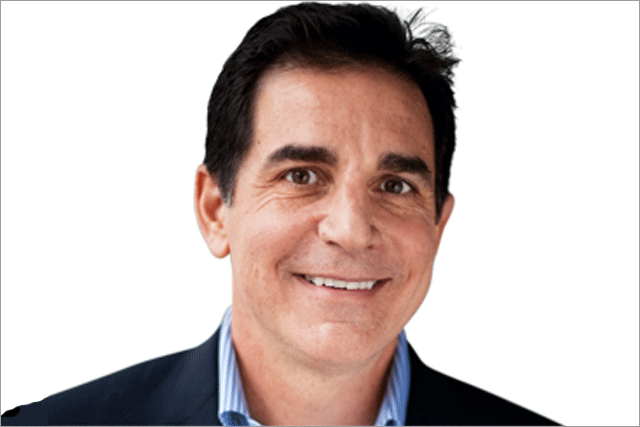 In his new role, which was announced as Publicis Groupe and AOL revealed a strategic partnership, Lord will oversee AOL's publishing and advertising business and will be based in New York.
He will report to Tim Armstrong, the chairman and chief executive of AOL, and join the AOL corporate leadership team, when he starts on 1 August.
Lord joined Razorfish in 2000 and became global chief executive in 2009. He retained the chief executive position when Publicis Groupe bought Razorfish from Microsoft in 2010. He added responsibility for sister VivaKi agencies in 2011.
He took on the additional role of chief executive of the Digital Technologies Division in February this year, as Publicis Groupe merged sister networks Digitas and LBi.
Armstrong said: "Bob is clearly one of the most impressive executives in our industry. He's been a digital marketing and technology leader for nearly two decades and has worked with some of the world's most renowned agencies and brands throughout his career.
"He has a proven track record of driving innovation within an organization. I know Bob will bring the same drive and energy to AOL Networks and accelerate growth in the business.
His technology background will be pivotal as AOL continues its mission to simplify digital advertising at scale across platforms, screens and formats."
Pete Stein, currently the president of Razorfish East, has been promoted to chief executive of Razorfish Worldwide, while Shannon Denton, the president of the central US Division of Razorfish, will become chief executive of Razorfish USA.
Maurice Lévy, the chief executive of Publicis Groupe, said: "Under Bob's leadership, Razorfish has become one of the world's largest interactive marketing and technology companies, and among Bob's many contributions to the Groupe is the significant depth of talent and leadership he nurtured as CEO.
"Promoting Pete Stein and Shannon Denton to executive leadership roles creates a seamless transition thanks to the digital acumen and entrepreneurial spirit they have delivered to their clients, global staff and to Publicis Groupe."
Rishad Tobaccowala, the chief strategy and innovation officer at VivaKi, will take the role of chair of Razorfish and DigitasLBi, and will work alongside Frank Voris, the VivaKi chief executive, on developing ways the group can promote cross-agency collaboration digitally.
Levy said: "Having Rishad serve as chair provides strategic oversight and creates a synergy that allows us to optimize the investments we are making in technology and the development of the next generation solutions that our clients need to stay connected to digitally empowered consumers."