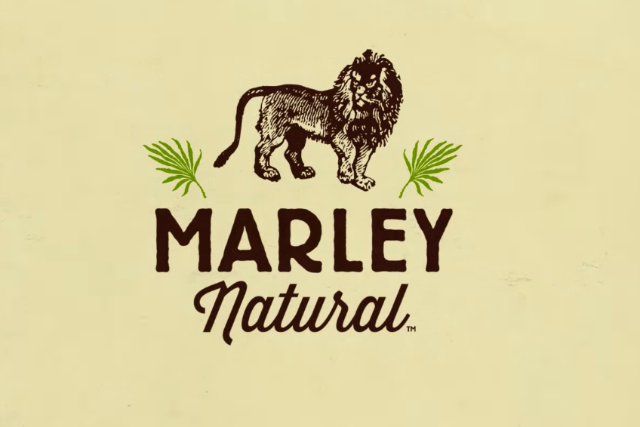 Marley Natural will sell products developed by Privateer Holdings in Washington state, including Bob Marley's own favourite cannabis strains.
The "herb" will be sold where regulation permits, since cannabis has been decriminalised across multiple US states. Marley died from cancer in 1981. He openly supported the legalisation of cannabis.
The brand will also sell lotions, balms and products infused with cannabis or hemp. The products are set to become available in late 2015.
Marley Natural puts emphasis on "a new chapter" of Bob Marley's legacy, citing his deep love of nature, social justice and, naturally, cannabis.
The deal between Marley's family and Privateer Holdings will run for 30 years. According to Fortune, Privateer was approached by the family over the tie-up.
The private equity firm has already put a substantial chunk of its funding towards a growing facility in British Columbia, Canada and bought cannabis reviews site Leafly.
Brendan Kennedy, the chief executive officer of Privateer Holdings, described Marley Natural as a "modern brand".
He said: "Marley Natural is a partnership between two cannabis pioneers. The Marley family has been an admired voice in the cannabis movement for over 50 years and Privateer Holdings is the leader in building professional, mainstream cannabis brands.
"We've learned a lot over the past year about Bob's views towards cannabis and how he viewed the herb differently."