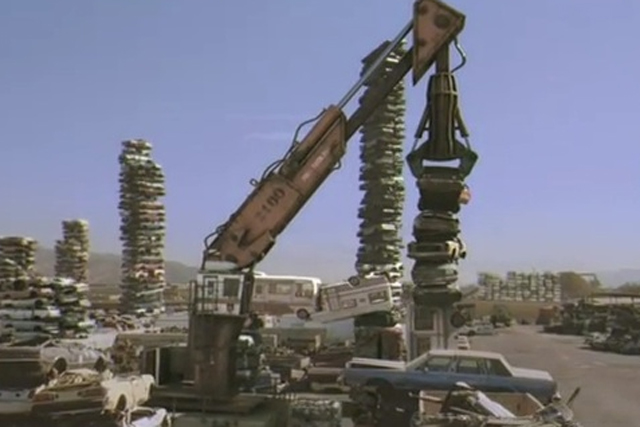 After deciding not to apply for the new agency principal role, Mullings will leave the broadcaster at the end of March. The well-respected former Optimedia broadcast director joined Channel 4 to run its regional sales operation in 1996.
Mullings said: "During my time with the channel, I have led a successful team that has significantly increased the revenue generated by the regional office. I am leaving a business that is in good health and that is well placed for the future."
Jonathan Allan, sales director of Channel 4, introduced the role of agency principal in 2011 as part of a wider restructure and the position has full profit and loss accountability for groups of agencies within certain holding groups.
The new position of agency principal, Manchester, will report to Matt Salmon, head of agency sales, and will be the most senior commercial role outside London. The post holder will manage the Manchester and Belfast team as well as Medialink in Dublin.
Salmon said: "Bob has been a valued and important team member for the past 16 years, but he has decided that now is the right time to move on from Channel 4 and we wish him all the best.
"With a structure that now more closely mirrors the London team, we will aim to deliver greater collaboration and knowledge sharing between the two teams.
"The addition of three extra roles will further bolster the airtime sales team and allow us to give an even greater level of day-to-day service to our customers."
In London, the agency principals are David Amodio, Chris Braithwaite, Pete Clark, Angus Mitchell, Danny Peace and John Ahern.
As part of the changes, Channel 4 has introduced three new regional positions: a digital and partnership manager, an agency sales role; and a new 12-month intern position.
Follow @MaisieMcCabe