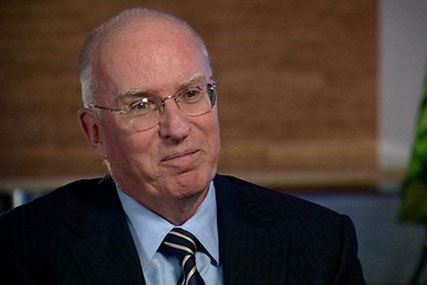 Seelert, who has led the company for 13 years, revealed he turned around the fortunes of what was a sinking ship, into a network that has now experienced 10 consecutive years of growth, by taking a personal approach.
Seelert, in the interview, said the only way the network could grow when he first joined was if he was seen as an "approachable rock" who shared a similar vision as his clients.

Seelert said: "From my first day at Saatchi & Saatchi, I met with as many people as I possibly could, there is no substitute for a personal presence.
"I went to four companies in London and then got on a Concorde and did the same in New York, before meeting with the chairman of our biggest client, Proctor and Gamble."
Saatchi & Saatchi boasts 135 offices in 85 countries