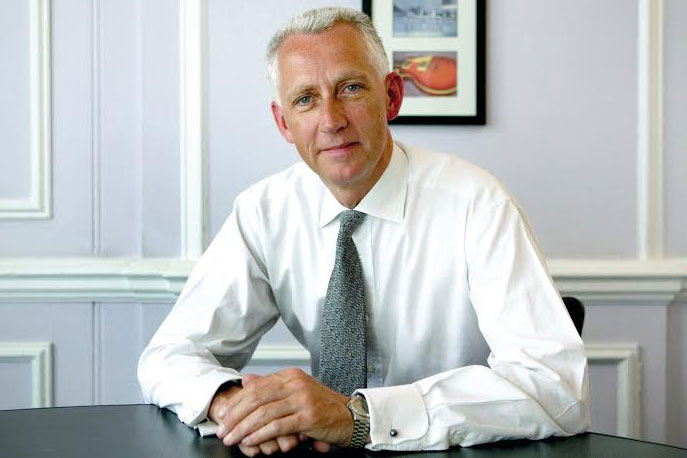 Having joined ISBA in 1996, Wootton left last month. He had previously worked as a media director at a variety of agencies, including WCRS, and later became a marketing and advertising consultant.
Wootton joined MediaSense yesterday (31 May) and will assist with service and product development.
He said: "I admire MediaSense's professionalism and expertise; they have rightly earned their reputation for providing high quality and objective advice to its clients, which is so valuable in the current climate.
"I'm looking forward to working with the management team to help further accelerate their strong momentum, and to provide the very best counsel for their growing roster of global clients."
MediaSense's global roster of clients includes Adidas, Jaguar Land Rover, BP and Virgin Media. This year it ran the global media agency pitch for Aviva, which was retained by Zenith last month.
Graham Brown, the co-founder and director of MediaSense, said: "Bob has spent the last 20 years in the privileged position of working closely with the UK's leading advertisers.
"He has an unrivalled insight into the challenges facing clients and an intimate knowledge of the media services sector. We are delighted that he has agreed to work with us."