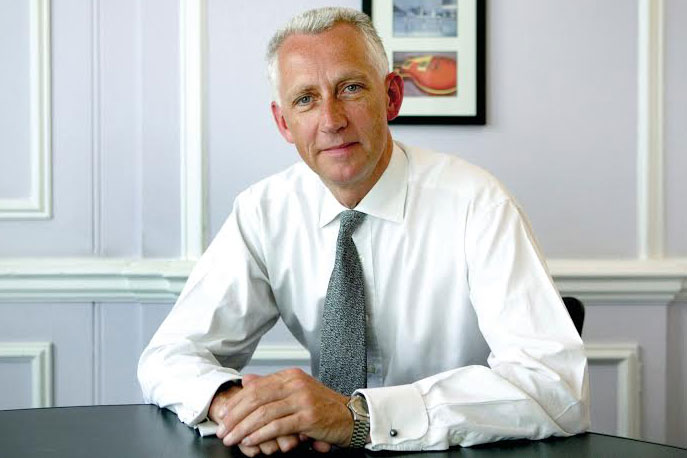 Wootton, who is also a member of the body's executive management team, joined ISBA as director of advertising and media in 1996 and has represented advertisers across all media in that time.
He confirmed confirmed to Campaign that he would leave ISBA on 22 April: 20 years to the day that he joined the organisation.
ISBA said Wootton was leaving to pursue a variety of interests, including his passion for guitars.
Mike Hughes, the director general of ISBA, said: "Bob brought his serious skills as a media buyer to the client side of the table, developing those skills as the media landscape transformed. Advertisers and the whole industry have been the beneficiaries of his 20 years in ISBA's media chair.
"During Bob's time guiding ISBA's media agenda with our members we have seen some serious achievements on traditional media, and, importantly, refocused advertisers on the issues arising from the fast-changing digital media ecology.
"Advertisers continue to benefit from the epic campaign Bob led at the time a single ITV was formed and CRR was born. Media consolidation remains one of the key considerations advertisers face, alongside the various issues of ad blocking, ad fraud, brand safety, viewability and data ownership in the digital space. Bob's clear leadership has helped ISBA members navigate an increasingly complex media landscape.
"ISBA members and staff alike will miss his telling leadership and friendship but naturally wish him every success in this next stage of life."
Before joining ISBA, Wootton worked as a media director at a variety of agencies, including WCRS, and later became a marketing and advertising consultant.