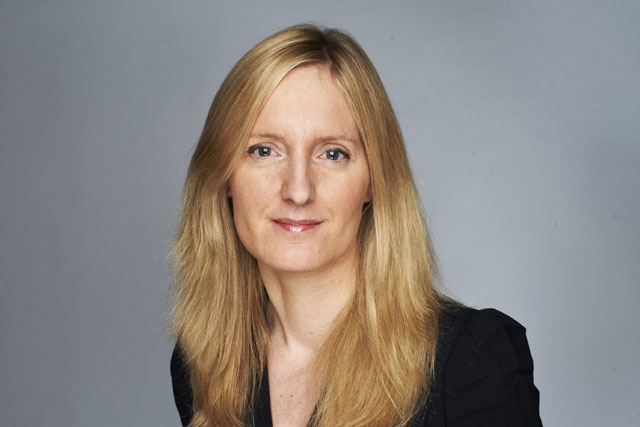 Herriman will oversee a team of 60 when she joins in the autumn and will report to Boden CEO Julian Granville, working closely with chairman and founder Johnnie Boden. She also joins the six-strong executive board.
Her appointment comes as Boden experiences strong business performance. Last year, it reported a year-on-year increase in group sales of 6% to £245.9m, with sales in Germany and the US up 21% and 9% respectively.
Since its establishment as a mail order retailer, digital has taken over as the main contributor to sales, with online sales accounting for over 80% of the business in 2012.
Herriman, who was instrumental in securing Boden as an account when she was CEO of advertising agency WCRS, said: "I've admired the Boden brand since its inception and am delighted to have this opportunity to help take it to the next level.
"This is a wonderfully ambitious and creative business, a British success story that has exported its success and subsequently already generates more than half its sales outside the UK. That is a great platform on which to build."
Meanwhile, Isobar has promoted executive creative director Nick Bailey to succeed Herriman.
Last October, Boden sparked a furore from middle-class "Bodenista" mothers over its decision to recruit supermodel Helena Christensen to showcase its latest range. Digruntled Middle Englanders took to the internet to vent their spleen, with some users describing Christensen as "too skinny" and "sultry".