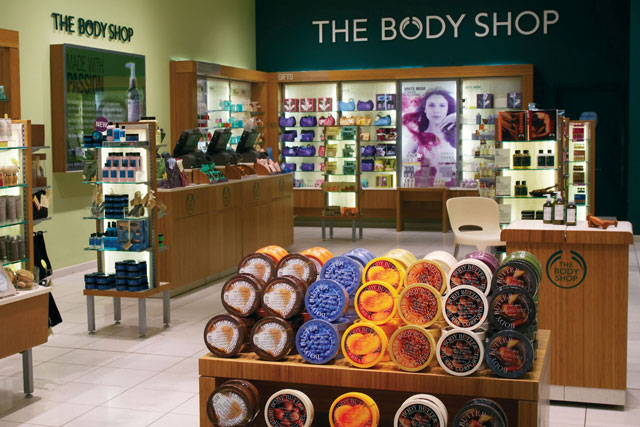 The 'Beauty with Heart' strategy aims to push the Body Shop's message that "beauty is more than skin deep", which will be communicated to consumers through the brand's new Pulse Boutique shops.
The new strategy is supported by the strapline, "Looking good, feeling good, doing good," which aims to promote the brand's ethical products, high-quality ingredients and commitment to fair trade.
It follows a global repositioning of the brand last August, which was believed to introduce a loyalty scheme to boost sales.
The new Pulse Boutiques are a combination of brand new stores and remodelled existing stores rolling out globally, the first of which will open in Hungary in April this year.
The Body Shop claims the stores are interactive and focused on beauty, which will inform consumers about the brand's global activities, including the commitment to reduce its CO2 emissions from its stores by 50% by 2020.
Ann Massal, international brand director of the Body Shop, said: "Pulse is a heartbeat in the community.
"It is where 'beauty with heart' comes to life through our Community Fair Trade products, our passionate teams, and through our community and values walls which allow for consumer engagement and interaction."
Lily Cole said: "I have long been an advocate of the potential of using business and consumer power to cause positive change.
"The Body Shop takes a responsible attitude to people and the environment, and it feels amazing to be supporting a brand who is a pioneer in that way of working."
Follow Loulla-Mae Eleftheriou-Smith on Twitter @LoullaMae_ES