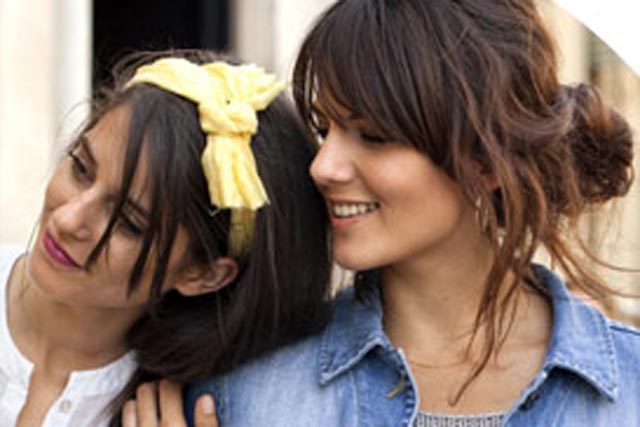 The campaign is created and managed by marketing agency Haygarth.
Facebook will host the "Release Your Whoah – be the next voice of Bodyform" campaign, in the style of a talent show. Bodyform wants to recruit an unknown singer, and entrants are required to upload videos of themselves singing the signature tune, which are then put to a public vote.
The campaign goes live on 28 February and will run for eight weeks. Media buying is handled by Carat.
Julia Kretova, marketing manager, Bodyform, SCA Hygiene Products, said: "Despite the original adverts airing over 20-years ago, the iconic tune is still etched in people's minds when they think of the Bodyform brand. So naturally, we're really excited to relaunch the mnemonic for this generation of young women.
"By hosting the campaign on Facebook and running an advertising campaign on Spotify we're hoping to bring the 'Whoah' into the 21st century and make it relevant to our current target audience.
"In keeping with the brand's personality the campaign is all about feeling confident and expressing yourself. We're also thrilled to partner with The Eve Appeal, a charity set up to save women's lives by funding ground-breaking research into gynaecological cancers.
"So as well as finding the new voice of Bodyform, we'll be able to help a cause which is close to many women's hearts."
The brand's last activity was in 2009 when Bodyform teamed up with model Jemma Kidd for an on-pack promotion, which offered a free branded lip gloss.