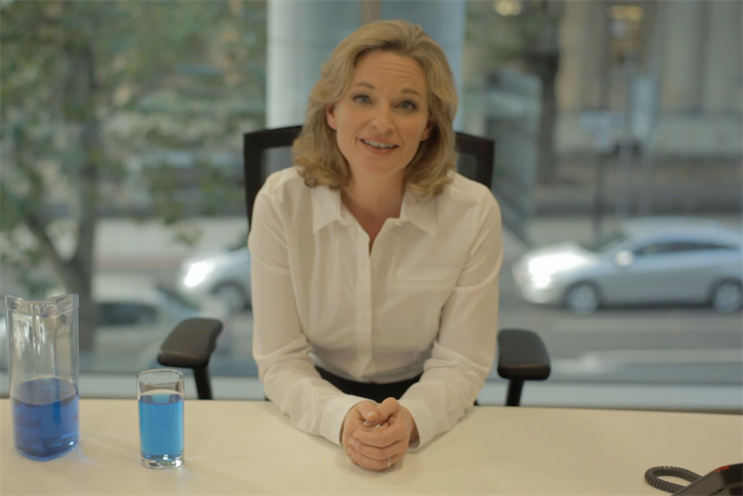 Carat holds the £19 million business in the UK.
The company has spoken to a number of agency holding groups about a formal pitch.
Carat produced a video for Bodyform that went viral last year. The film was a lighthearted response to a man who had complained about what he considered to be the brand's inaccurate portrayal of women's periods.
The media pitch follows a review of SCA's global creative roster, which began last year.
Confirming the review, an SCA spokesman said: "We plan to work with one to two global media agencies as of 2014 to better utilise economies of scale and to align our brand communication, having a more consistent and integrated media approach."