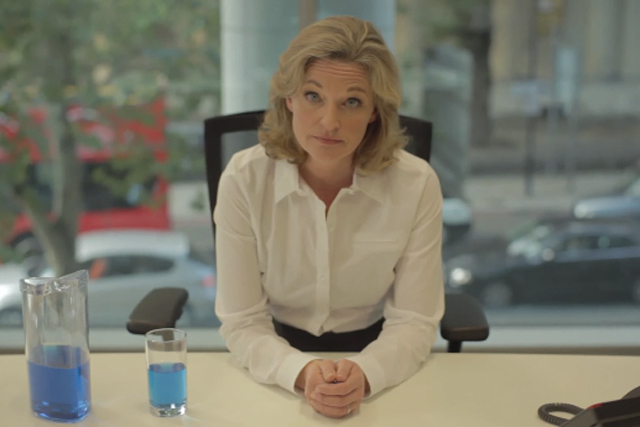 Bodyform, the SCA-owned brand, is running a six-month sponsorship of the Huffington Post's women's section. It will "celebrate all that it is to be a woman" and includes sponsored features by Bodyform brand manager Sian Dixon, alongside more traditional display advertising.
The section will offer insight into the "inspiring" women who have influenced "the UK's most successful women".
Bodyform hopes the For Women will create a "strong, positive celebration of womanhood" with activity also being hosted on the brand's Facebook page and promoted via a #ForWomen Twitter hashtag.
Nicola Coronado, Marketing Director for SCA, said: "We want to encourage women to readdress the importance of other women in their lives, and The Huffington Post is the perfect platform to help us achieve this.
"Bodyform offers support and security where you need it most, giving women the confidence to achieve their goals and perform at their very best, no matter what time of the month."
The digitally focused campaign follows on the back of the brand's immensely successful "Bodyform responds: The Truth" viral, which scooped the Grand Prix at the Rev Awards in May.
Activity involved Bodyform responding to a man called Richard Neil posting a comment on its Facebook page accusing the feminine-hygiene brand misleading him about "happy periods".
The response featured fictional chief executive Caroline Williams explaining how Bodyform had been protecting unwitting men from the reality of how it feels to be a woman.