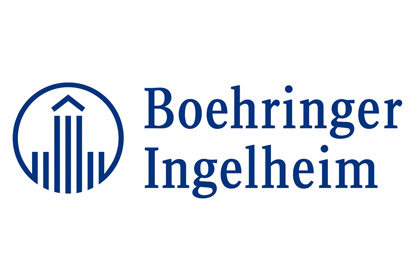 Boehringer, which is best known for its Pharmaton vitamins and Bisolvon cough syrup brands, uses a variety of agencies across different markets and has invited major media networks to pitch for the global business.
It has sent initial requests for information to networks and is expected to draw up a pitchlist of agencies to contest the business later this month.
The company handed the launch account for Flibanserin, a treatment for decreased libido in premenopausal women, to PAN Advertising and Delaney Lund Knox Warren last year.
PAN was awarded the trade side of the account with DLKW handling the consumer market portion. The two agencies have responsibility for the Healthcare Professional launch and consumer disease awareness campaigns for Flibanserin. Boehringer's 2008 results showed that it is outpacing growth in the general pharmaceutical industry.