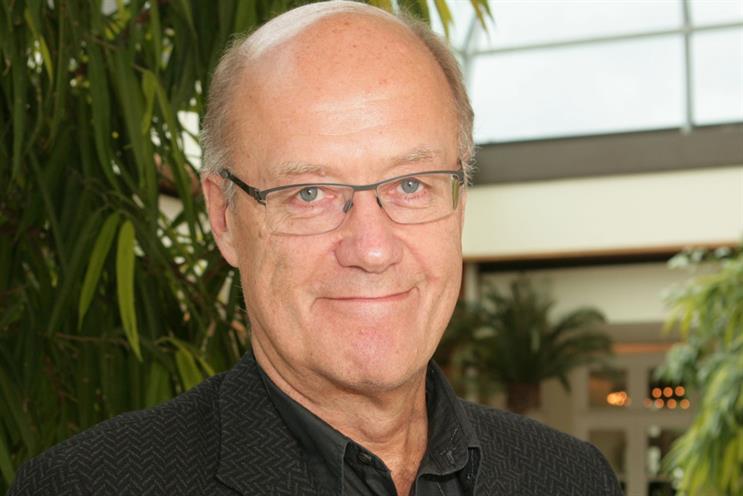 Bogle's knighthood follows that of fellow BBH co-founder Sir John Hegarty in 2007.
Following the sale of the remainder of BBH to Publicis Groupe last July, Bogle, alongside Hegarty, took the title of founding partner.
Since the deal, Bogle has worked four days a week at the agency. He will drop down to three days a week for the final year and then leave BBH, with Hegarty, in 2014.
Bogle is a supporter of BBH's Roundhouse Initiative, which helps students from diverse backgrounds get into advertising, and The Ideas Foundation, which helps disadvantaged young people acquire skills in the creative industries.
BBH, which was founded in 1982 and sold a minority stake to Publicis Groupe 13 years ago, donates 1 per cent of company profits to charity.