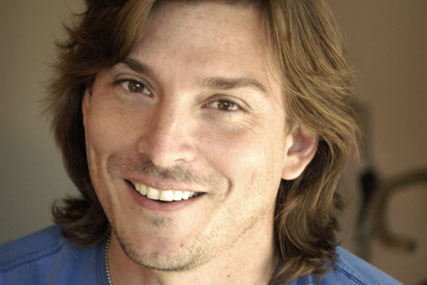 Bogusky became chief creative insurgent at MDC Partners, which includes Kirschenbaum Bond & Partners, HL Group and Zig, in January, after giving up his role as co-chairman at Crispin Porter.
As chief creative insurgent, Bogusky continued to work closely with Crispin Porter chairman Chuck Porter and president Jeff Hicks, as well as overseeing the creative output across the MDC network.
Bogusky has worked in the ad industry since the late 1980s and is famed for his insistence that his creative teams find a "really leveragable idea, that lives in PR".
Yesterday, in a blog post called 'My First Flower', he referenced the misquote from golf player Walter Hagan, "Stop and smell the flowers", and said it had taken him "46 years to actually stop and smell a flower".
Bogusky said: "The willingness to stop what I was doing because I found myself in front of some flowers was a test I had been failing for 46 years. The silent question to me all this time has been: 'Are you really here, Alex?'
"I'm doing better. And I've finally started smelling your flowers."
MDC had not replied to a request for comment at the time of publication.