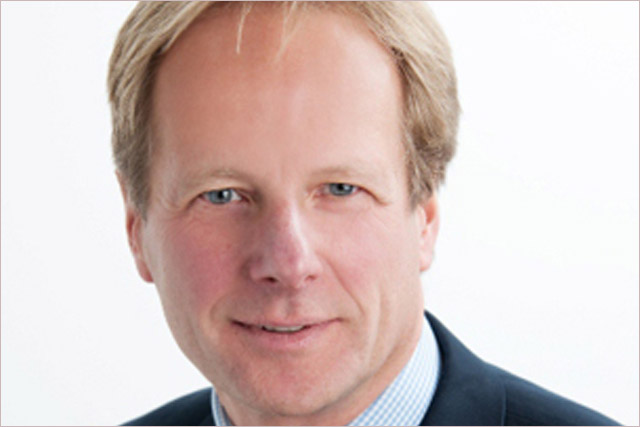 You'd probably have to look as far back as 2006 when a bitter fight ensued after he built a substantial holding in Aegis and demanded a number of seats on the board – a saga that marked the industry for weeks and months on end – but that left him a great deal the richer when he sold said shares in 2012.
Over the years he's earned a reputation as a savvy investor and the title of corporate raider in the national media.
My initial reaction is that Bollore's move to secure more than 50% of Havas' shares makes complete sense. No one is losing out or getting rolled over – quite the contrary. Indeed, I can see fund managers rubbing their hands in glee, grabbing the offer and making a swift 19.5% return on their original holding in Havas. For any Havas shareholder looking to cash out or diversify their holding, there's plenty to make them smile.
With this news I suspect we will see Havas moving into a new league in a rapidly changing world – its competitors and others should watch out. Now it has a great deal of firepower to realise the ambitions that the Bollore family surely has for the network, including rapid growth, potentially outperforming the other networks. It's also a firm statement of intent from the French business dynasty that it is not going anywhere.
The move clearly raises questions too about future industry consolidation.
However unlike some who speculate that this positions Havas for sale to a third party, I suspect we will actually see Havas as a consolidator. There's no one business I can see that's obviously of the right size, so we're most likely to see multiple acquisitions rather than a single deal that sends ripples through our industry. Most of the big networks are still on the lookout for digital businesses and Havas is no different.
Our quarterly tracking of the number of mergers and acquisitions in the market shows an overall upward trend; if Havas is to become more acquisitive it's further good news for sellers but more competition for the other prospective buyers out there, leading potentially to upward pressure on valuations of the bigger targets.
From a personality perspective, it's interesting to see one charismatic Frenchman grabbing the headlines just as another (Maurice Levy) announces his intention to step down from Publicis in the not too distant future.
We may well see a Gallic flavour to industry commentary in the months ahead.
Keith Hunt is a managing partner at Results International