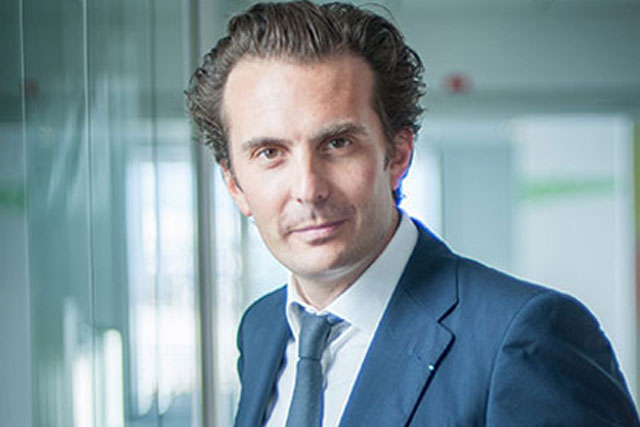 The group, which currently owns 36.2 per cent of Havas, has filed a share exchange offer, which would see it take more than 50 per cent of Havas' shares.
It has offered an exchange of nine shares of Bolloré for five shares of Havas. The transaction means Havas' shareholders could exchange their shares, while at the same time receiving a 19.5 per cent premium.
The premium figure is based on the last price before suspension of the shares of Havas and Bolloré, which happened earlier today pending company statements.
The offer will open at the start of December and will close in mid-January. The result will be published at the end of January.
On a conference call late on Friday, the Bolloré Group's chief financial officer Cédric de Bailliencourt said one of the reasons for the offer was to help bolster Havas' international presence.
He said: "This offer will help them in a number of regions, for example they could use our bases in Africa and also in Asia. We can allocate Bolloré resources to help speed up the internationalisation of Havas."
The move has increased speculation that a sale of Havas may be imminent. But the spokesman said: "We are very clear, we do not want to sell Havas or transfer ownership to anybody else."
The Bolloré Group is led by Vincent Bolloré, the father of Yannick Bolloré, who became the chief executive of Havas earlier this year. The friendly transaction continues the relationship between the two companies, which began ten years ago.
Vincent Bolloré, the Bolloré Group's chairman, said: "The public exchange offer fits into the continuity of Bolloré's long-term investment in Havas, initiated over ten years ago.
"The offer highlights the confidence of Bolloré in Havas' strategy as an independent group among the world leading communication players.
"The transaction gives the opportunity to Havas' shareholders, who wish to do so, to exchange their shares for those of a well-diversified group with strong international exposure, while at the same time receiving an attractive premium."