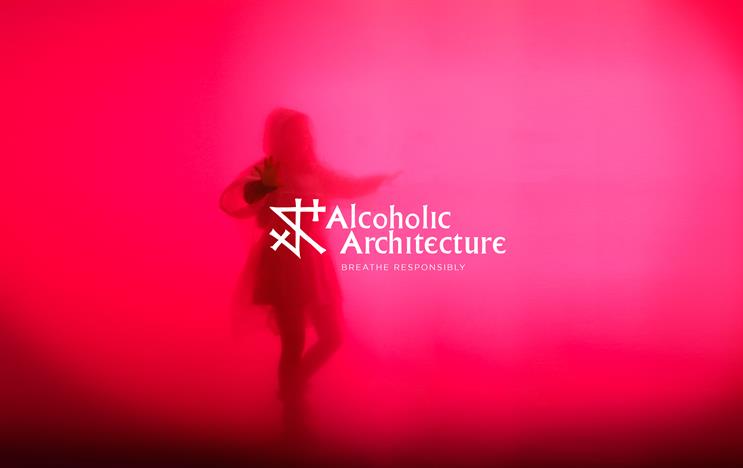 Sam Bompas, co-founder, Bompas & Parr said "The concept behind Alcoholic Architecture is simple, what happens if we make a vapourous cloud of booze and you step inside it? Inside the bar there's a cloud of alcohol and with every breath you take it intoxicates your lungs and eyeballs, and it's really quite compelling.
If your friend's more than a metre away from you, you won't see them at all because there'll be so much gin and tonic in the air between you."
Guests will be able to order cocktails at the bar from a menu that complements the taste profile of the breathable beverage.
The project builds on Bompas & Parr's 2009 pop-up installation of the same name and will be open for six months.