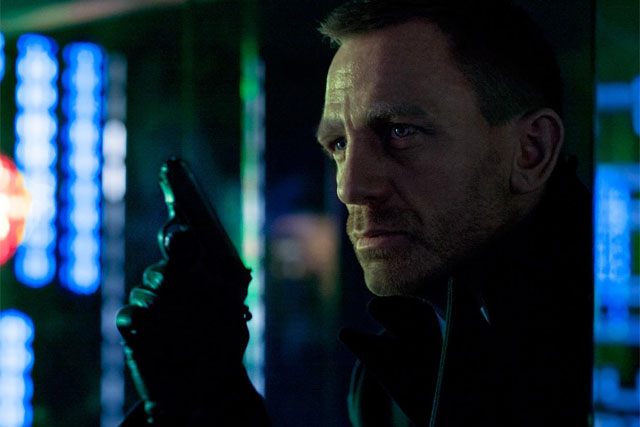 The broadcaster will offer the full James Bond film catalogue from Metro-Goldwyn-Mayer Studios (MGM) in high-definition on the Sky Movies 007 HD channel throughout October 2012.
In addition to the MGM movies, The 1967 Bond spoof 'Casino Royale' starring David Niven, and 1983's 'Never Say Never Again', starring Sean Connery and a debuting Kim Basinger, will also be screened.
The series will also be available on-demand via Sky Anytime+ and Sky Go, the multiplatform TV service for PC, Mac, laptop, iPhone, iPad and Android phones.
Ian Lewis, director of Sky Movies, said: "The Bond movies are a very special franchise and we want to ensure that our customers will be able to experience it in a way they've never been able to before, and so we're going to create a dedicated channel Sky Movies 007 HD devoted entirely to James Bond showing the entire catalogue of films and loads of extra material."
The catalogue will be available via Now TV, the new internet TV service from Sky. The twenty-third film in the franchise, 'Skyfall', will be available to rent through Sky Store and on Sky Movies in 2013.
BSky B took over the rights to broadcast the 50-year old franchise from ITV in April.
Sky Media will handle a key sponsorship proposal for the channel and also spot advertising.