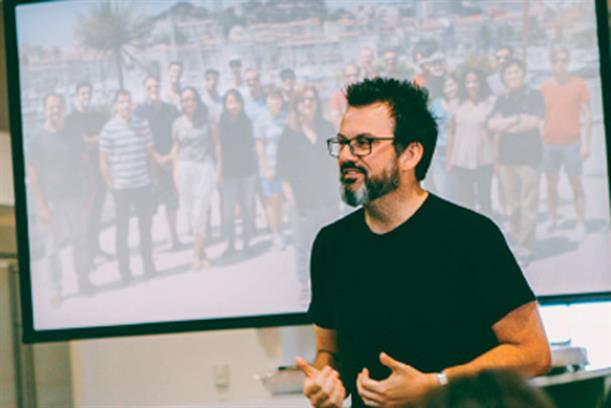 Bonner announced his departure with a LinkedIn post and said he is leaving the Publicis Groupe agency to pursue "new opportunities".
He said: "When I joined the agency in 2011, the challenge was to elevate the role of creativity in the business, set new standards, win business and build the creative and innovative reputation globally.
"And through all the changes we faced, I believe that together with a whole bunch of talented folks we achieved all those things. We won [hundreds] of millions of dollars in business, we won awards and lots of them – at one point 300% more than the agency had ever won before – analysts began to believe we were the market leader and some institutions believed we were the best in the world at what we did and kindly announced us 'Agency of the Year' to prove it."
Before joining Razorfish (now SapientRazorfish) in 2011, Bonner spent nearly 15 years at AKQA, latterly as chief creative officer.
Bonner was promoted to global chief creative officer in 2012, reporting to Bob Lord who left a year later to join AOL Networks.
Publicis Groupe was not immediately able to respond for comment.