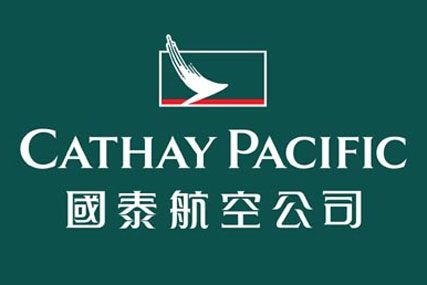 The iPad app enable users to view flight information, book flights, check in and view city-guide information on more than 70 destinations offered by Cathay Pacific, and on the frequent flyer Marco Polo club.
The app is currently available in English, but more languages will be available with the next release.
The application, launched in its debut incarnation in April 2009, was the first airline app to be available on multiple mobile platforms, including BlackBerry, Windows Mobile devices and the iPhone.
James Ginns, Cathay Pacific general manager of marketing, said: "We are pleased to be one of the pioneers in launching an airline application for the iPad – particularly on the day this popular device is launched in the Hong Kong market."
Cathay offers flights from UK airports London Heathrow, Newcastle International and Manchester.
Apple's most recent results revealed it had sold 3.27 million iPads in the three-month period to 26 June.